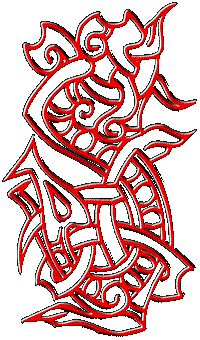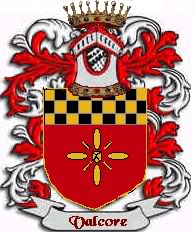 <>
>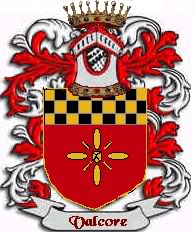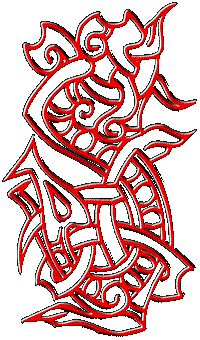 Welcome to the House of Valcore Royal Household of the Kingdom of Stanislaus! Join us as we
chart the course of the destiny of this great nation!
~*~
Fight along side us on the battlefield; join us in song or in a toast at sumbel!
Each Warrior , Musician, artisan and traveler brings glory to our house!